We meet at four different times every Sunday, where the Bible is read and its relevance to us today is explained.
It doesn't matter who you are, where you come from, how you're dressed, you're welcome to join us any Sunday!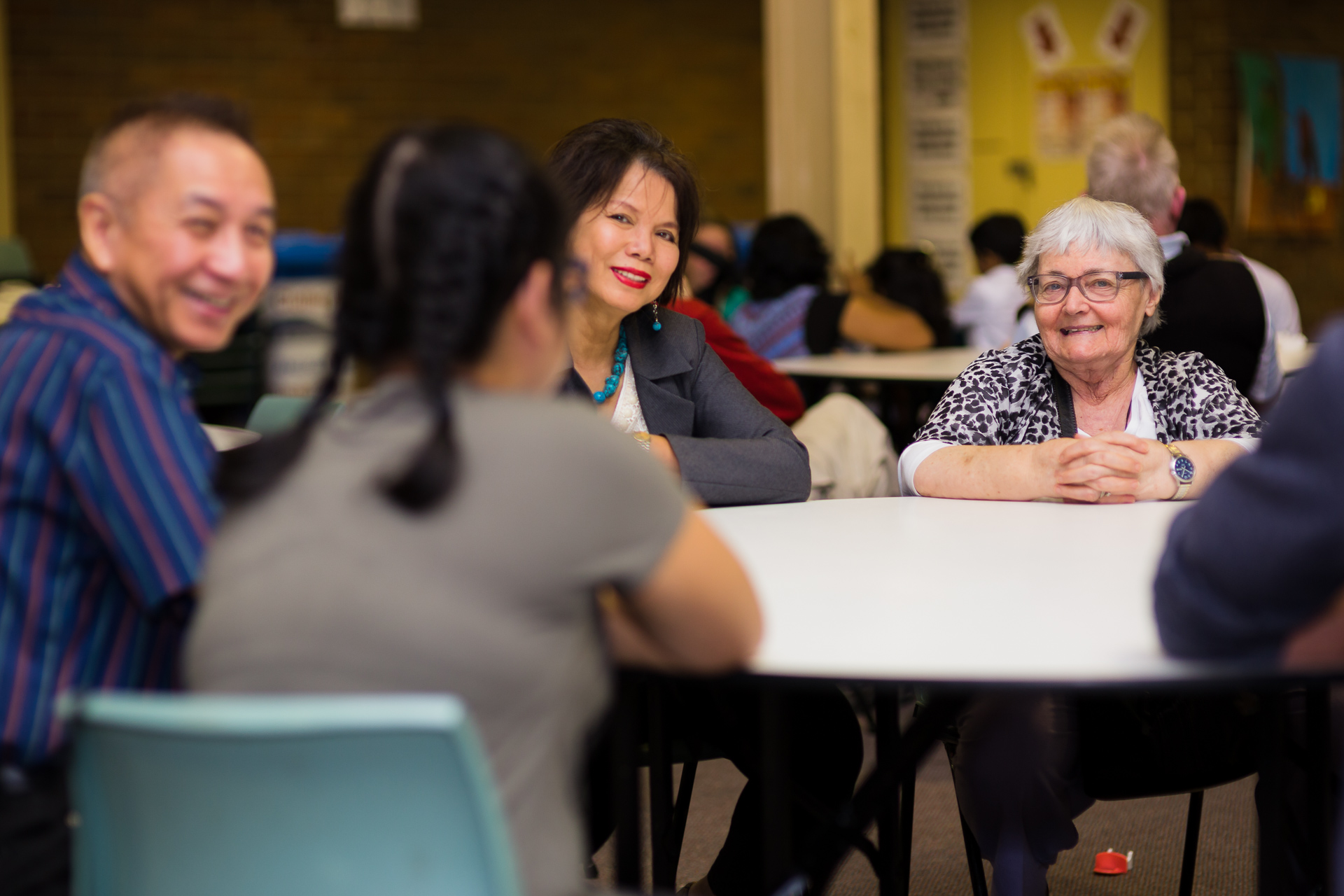 8:30 is for those who enjoy an early start to the morning. You'll experience a mix of contemporary Christian music and more traditional hymns.
If you are Nepalese, you are most welcome to join us! This church meets each Sunday in the Ministry Centre.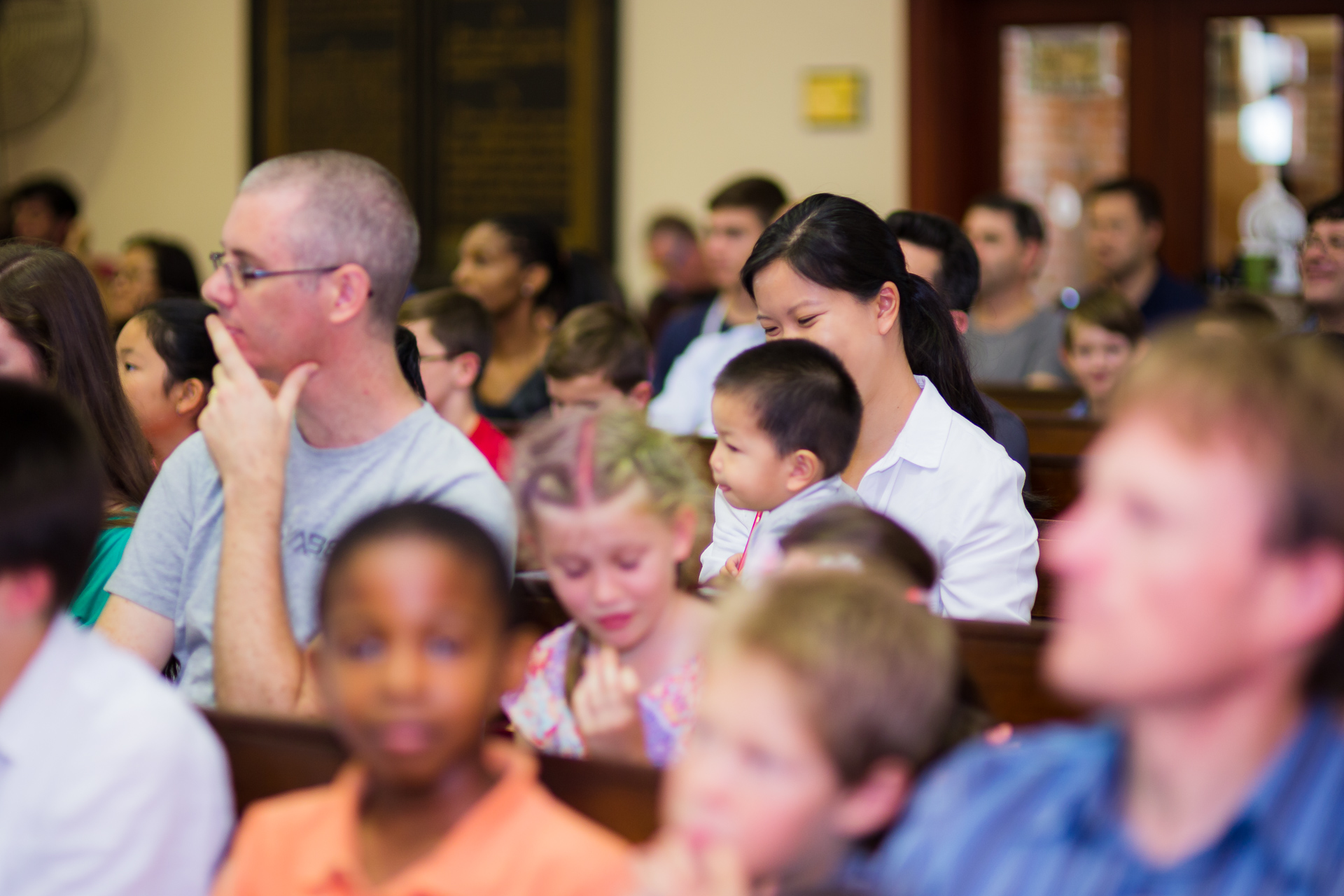 Everyone is welcome to 10:30, especially families! A crèche and children's and youth programs operates during this time.
You'll find an informal and relaxed time at 6:00 pm. Whether you're a youth, a young adult or anyone else, we'd love to see you here!